Greater Manchester Learning Partnership
Greater Manchester Learning Partnership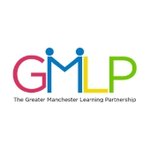 Greater Manchester Learning Partnership
Gatley Teaching School works collaboratively with the Greater Manchester Learning Partnership (GMLP). GMLP's objective is to bring all parts of the education sector across Greater Manchester together. The GMLP is made up of representatives of each of the key groups charged with school improvement across Greater Manchester, which includes Gatley Teaching school who work directly with the Department for Education to provide services to schools including school improvement, Continuing Professional Development and Initial Teacher Training.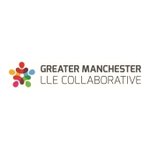 GM LLE Collaborative
We partner with the GM LLE Collaborative to increase the leadership capacity of other schools to help raise standards. This is one part of the government's plan to give schools a central role in developing a self-improving and sustainable school-led system. The majority of the work of a local leader of education is one-to-one support of another headteacher.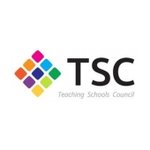 Teaching School Council
The Teaching School Council (TSC) is developing, improving and changing education in English Schools through a self-improving school-led system, so that all children attend a good school or better. The TSC is supported by the NW TSC in delivering its plans across the North West. It takes full note of Government Policy and the key priorities set out by the TSC.
Click here to access more information about GMLP and GM LLE Collaborative.